Hotspotty Giveaways 🎁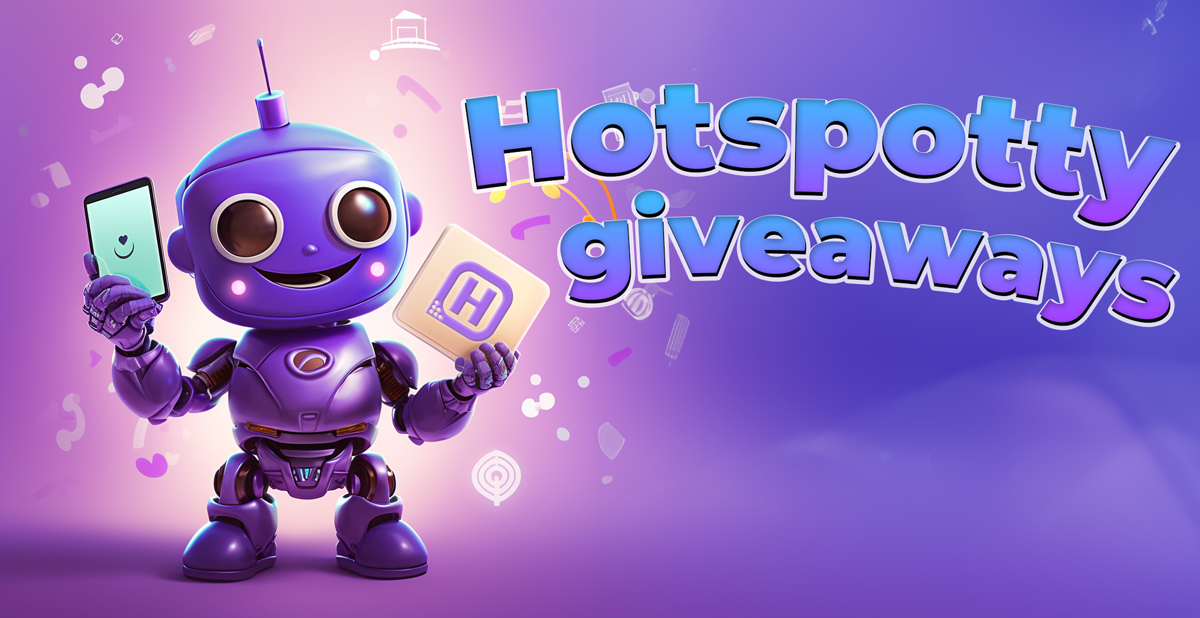 Giveaways is Hotspotty's way to show appreciation to our paid users who allow us to keep the lights on while also helping support the DePIN ecosystem.
We periodically hold giveaways (currently scheduled once a month), where we offer state-of-the-art DePIN miners to one or more lucky subscribers. This enables you to explore the diversity and potential of various projects. This is your ticket to mining a wide array of tokens, giving you a front-row seat to both the emerging and established DePIN worlds.
Hotspotty Giveaways will be announced ahead of time on our Hotspotty & Chill Discord server, Twitter, and Newsletter; so stay connected and look out for your chance to win!